Hey There!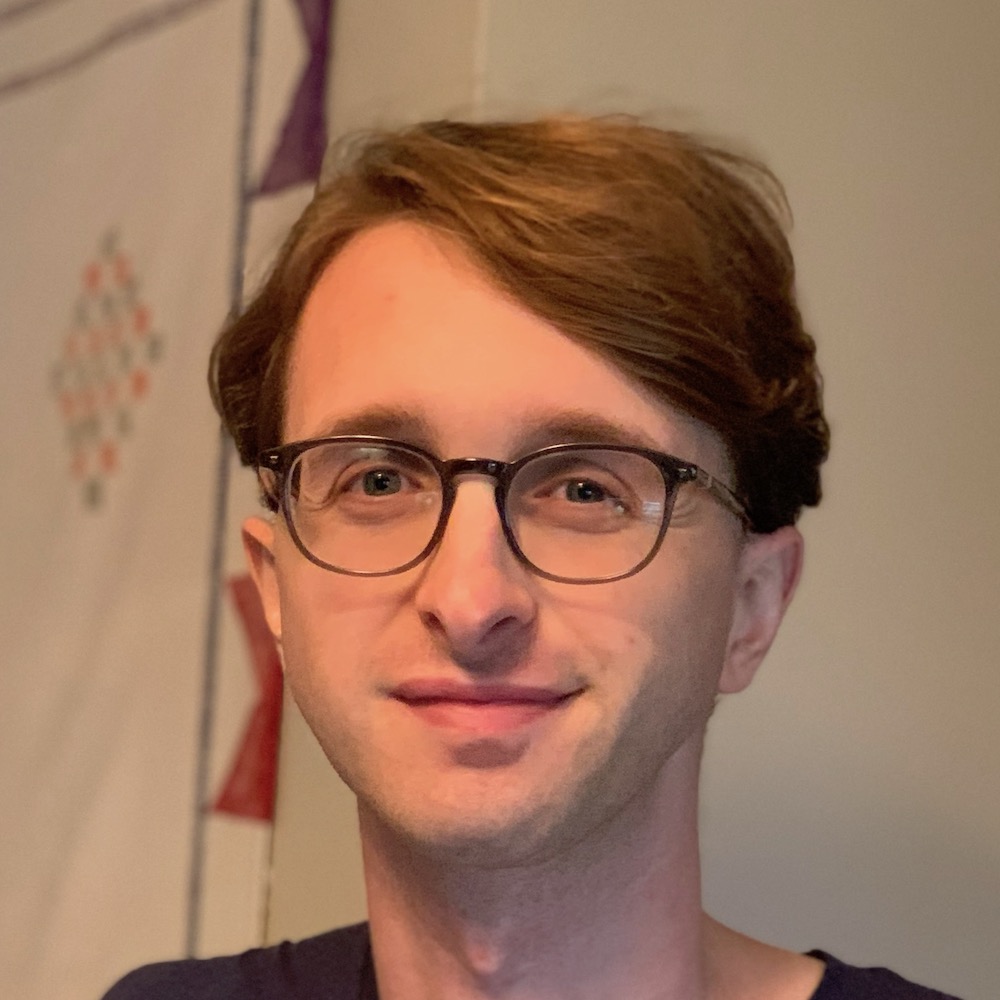 I'm Evan Minto, a freelance web developer, designer, writer, animator, game developer, and musician, living in San Francisco.
I'm a

Web Designer & Developer

I design and build beautiful, accessible, and performant web sites, apps, and design systems for my clients. I focus on usability, accessibility, and inclusive design. I'm accepting new clients.